Residential Services & Support
Common Roots provides HCBS-DD residential services in host home and independent living settings.
Host Home
A host home is a situation in which 1-2 people with a disability live with an individual or a family. It is similar to foster care, except that the individuals receiving services are adults.
Host Home Providers assist individuals in gaining independence and meeting personal goals in a home environment. You would participate in choosing your home by meeting several potential individual or family providers. Common Roots is committed to facilitating a match that meets your strengths, needs, and preferences.
Your Host Home Provider would assist you in the home, as needed, depending on your abilities. Areas of support provided can include, but are not limited to: laundry, meal preparation, housework, making and attending medical and dental appointments, other health needs, becoming involved in the community, making friends, money management, safety, toileting, showering, and medications.
Independent Living
If you are able to live independently in your own home or apartment, Common Roots can provide assistance and support with safety, making and attending medical and dental appointments, other health needs, budgeting and money management, cooking, cleaning, shopping, and managing life situations. Supports provided depend on your desires and needs. The Common Roots staff can help you find an apartment or house. You can live alone or with a roommate of your choice.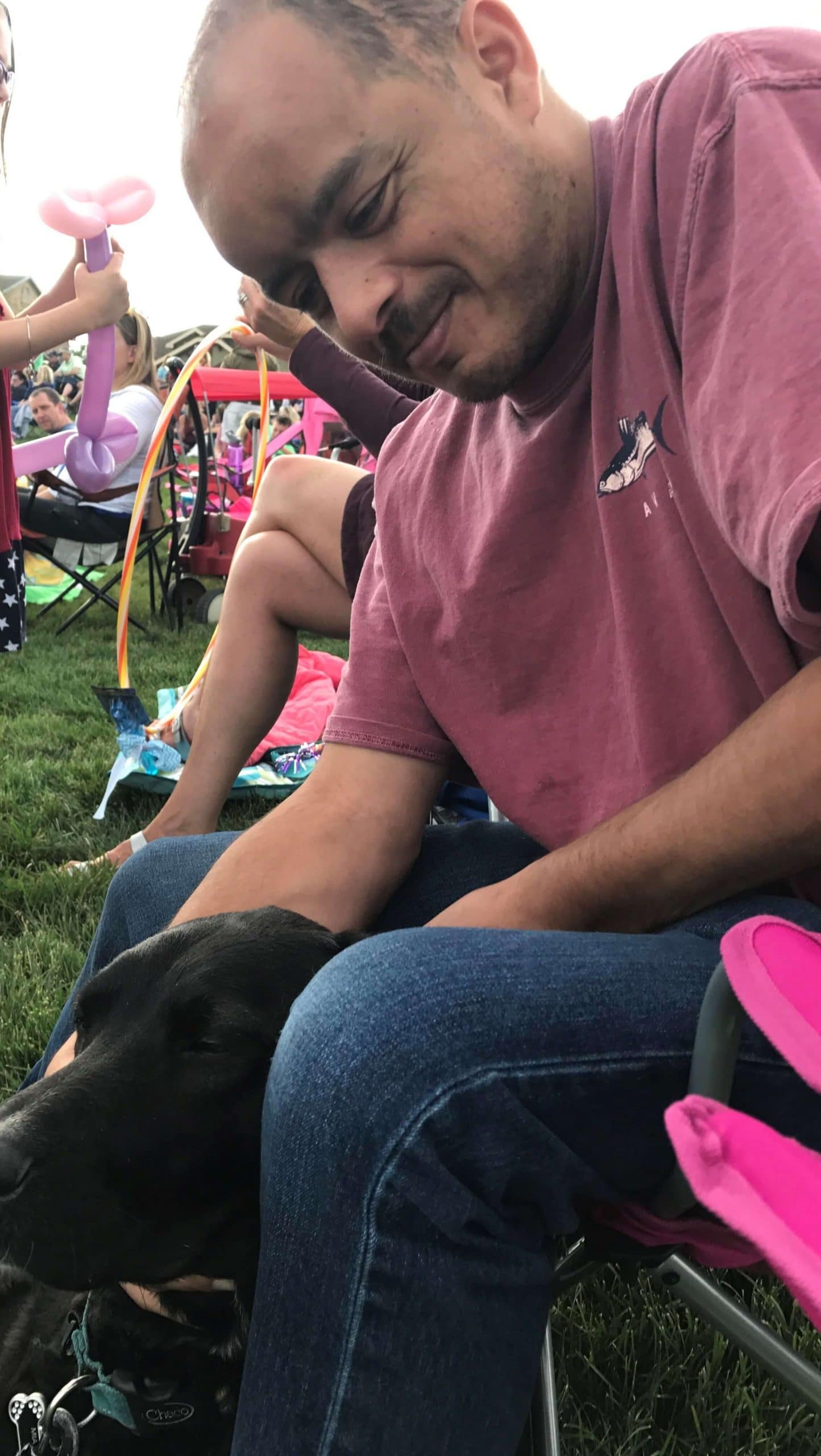 All Clients are Assigned...
A Registered Nurse
We provide a Registered Nurse on staff for individuals receiving HCBS-DD services. The R.N. completes nursing assessments, trains staff and Host Home Providers, consults on nutrition and medical concerns, and monitors medical issues. The RN also provides education, when appropriate, such as for diabetic care and blood pressure management.
A Service Coordinator
In our residential services, you would be assigned a Service Coordinator, who coordinates the services and supports you need. Your Service Coordinator would help you develop goals designed around the things that are most important to you.
Your Service Coordinator would visit you regularly to help ensure you are getting the support you need, that you are satisfied with your services, and that you are safe.